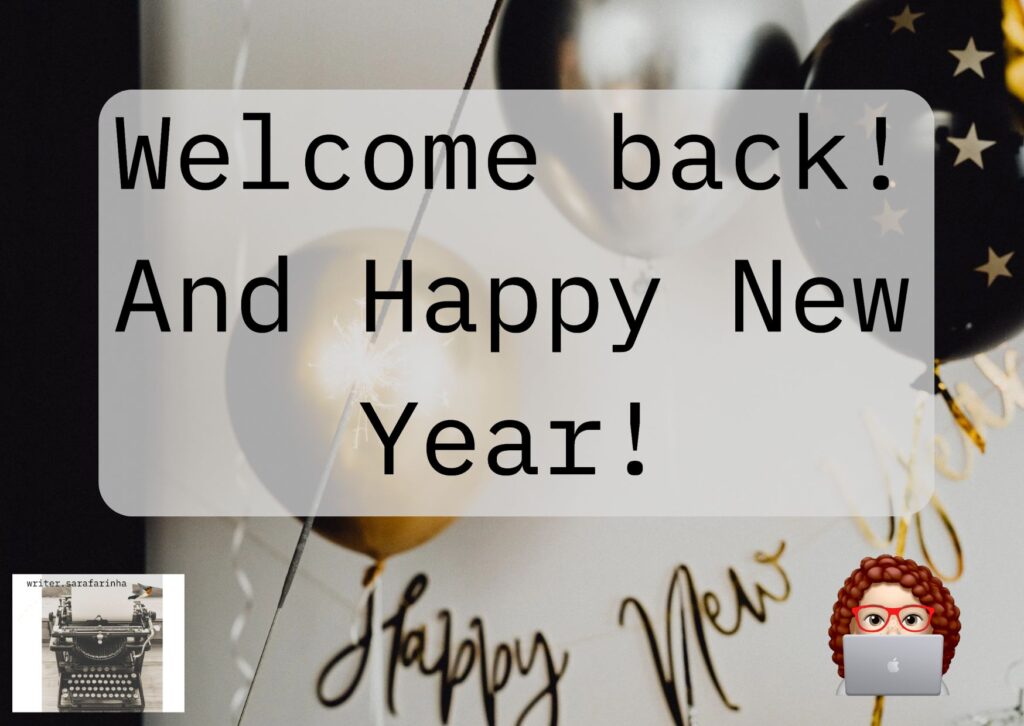 Hello all! Welcome back to this blog.
Happy New Year!!!
After a short vacations I'm back! It was a good break and I feel quite reestablished from NaNoWriMo, blog work and all of the shenanigans.
The almost two weeks pause served me well. I decided to truly stop all of my routines and just do what felt right at the moment. So, I ended up editing a lot of my current work in progress, 'The Shapeshifters', taking my sweet time with each reread.
Yes, I have lost count of how many times I have read this draft! And this is a good thing. Another good thing is that I keep feeling invested in editing this story and revising it to its utmost iteration.
I still feel I need to identify all the mistakes before I hand it to someone else to read. ALL OF THE MISTAKES! And this is giving me a headache… but it will get done on the best of my capacities.
I have been struggling with the unseen mistakes. Which are those things that only a fresh pair of eyes detect on most cases. Because I have the story, and it's backstory, and all the transitions but, sometimes I feel I eat some parts of it without noticing.
These are the bad parts that a fresh pair of eyes detect almost immediately, while the authors eyes are pretty tired at this point and miss the huge wholes in it.
Now I'm back to my creative projects. I have been planning 2023 and trying to align myself with all that I need to accomplish in this new year.
I have new Creative Projects and some old one's also.
I have been doing the choice of the Annual Word for eight years and this year I chose…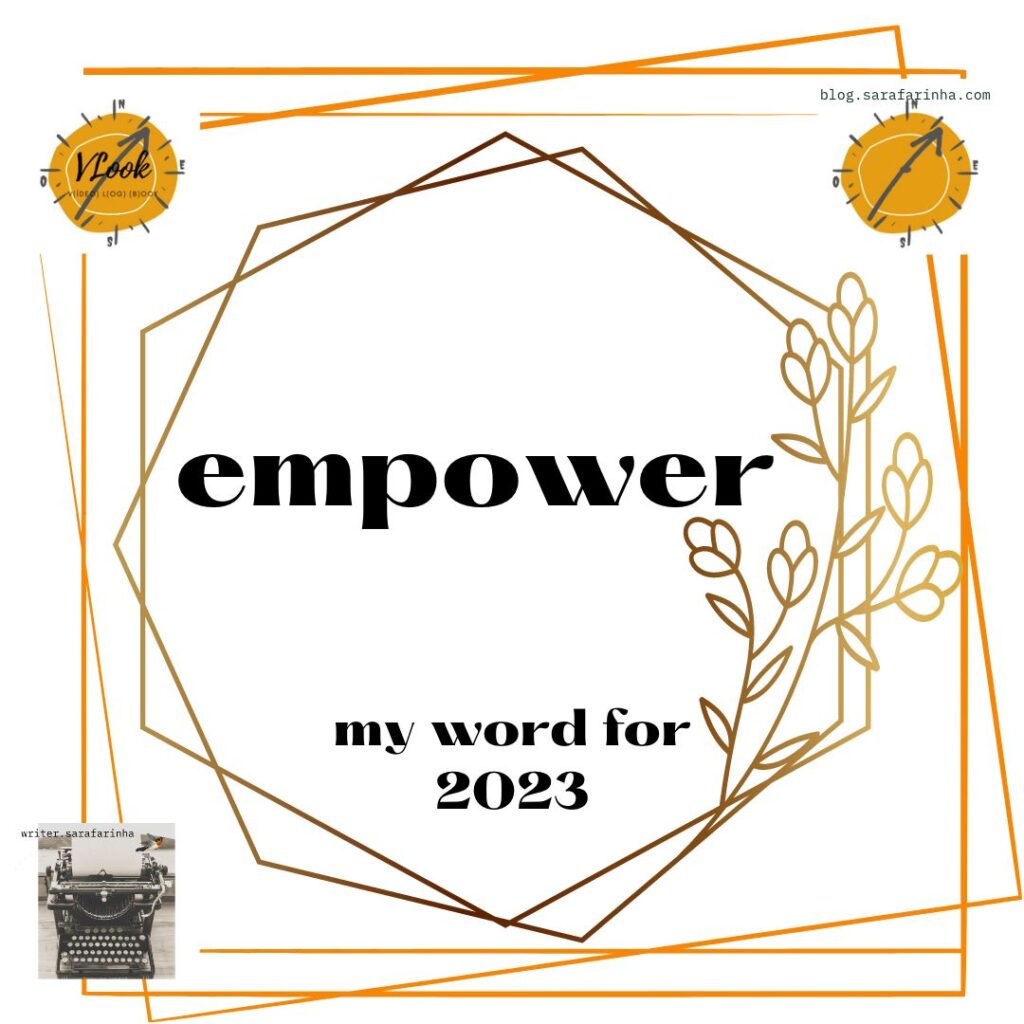 Already defined my reading goal for 2023. It's 60 books and it's up to date on my Goodreads profile.
Also my writing events are coming along in their planning efforts. I'm trying to transition to 'The Shapeshifters #2' and trying to figure out how to go about it.
On Vlook, my YouTube channel, last 2022 video was a fun one. It focused on some reading updates and the attending to Cirque du Soleil performance, Crystal. Now I'm planning new content and still learning a lot with it.
I am also doing a 12 months, 12 themes research, for this year. In 2022 I did the 12 laws of karma. Now it's time to study Resilience. Each month I focus on a new component of Resilience. January is time for Growth. Which I find quite appropriate. 
As for New Challenges, I'm looking to my writings and the need to integrate a more professional perspective of this author's life. I'll be honest, I'm struggling. But I won't stop. I will not give up.
So, this year I expect to learn a lot with my shortcomings and prepare myself to push through more difficult times.
I hope your beginning of the year has been peaceful, happy and productive.
So… How's it going?
How is 2023 treating you so far?
Please leave a comment and subscribe for more content.
Bye and Keep writing! ✍🏼
***