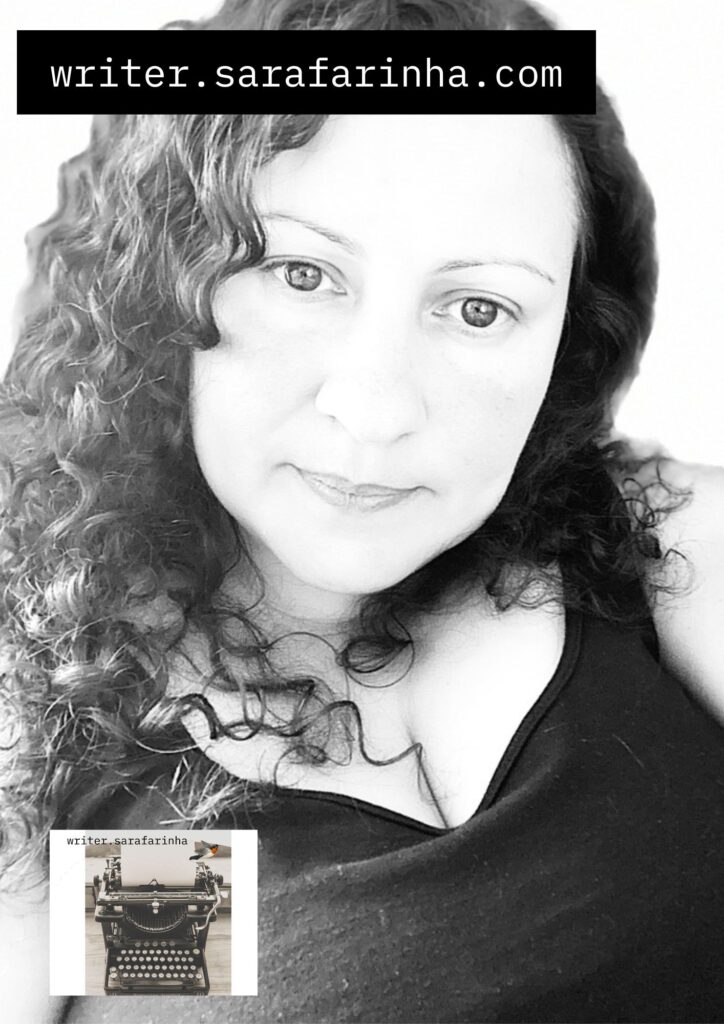 Writer, Blogger, Poet, YouTuber on the making, Creative… devoted to this writer's life.
Hi! I'm Sara. I'm from beautiful Lisbon, Portugal's capital, where I live.
I have been reading, and writing, since a young age, and I always had a strong inclination for artistic endeavours.
As a young adult, and when blogging started to erupt, I jumped into the activity, and never really stopped. It's been quite a while of my first and most well-known blog (sara.farinha.com).
Meanwhile, I am a self-published author of fantasy, romance, dystopian and poetry. I published my first romance with Ed. Alfarroba, a few years ago, and some short-stories through contests.
I was also part of the initial team of Fantasy & Co., an online community creating and promoting the fantasy genre to Portuguese readers, where you can still find some of my early works.
I also have a few of my poems published in Chiado Ed. Anthologies, and maintain a blog totally devoted to poetry.
Always using Sara Farinha for all of my writing projects. No pen names for me!
My last adventure has been my You Tube channel, named VLook, where I focus on books, writing endeavours and lots of creative activities. Go check it out!
I want to thank you for being here, and invite you to explore his blog, and a bit of my online presence on my other platforms.
FIND ME ONLINE: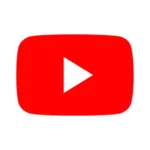 you tube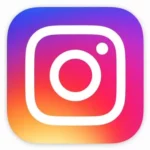 instagram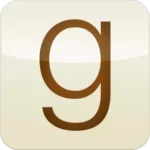 goodreads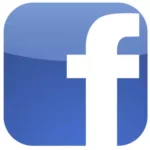 facebook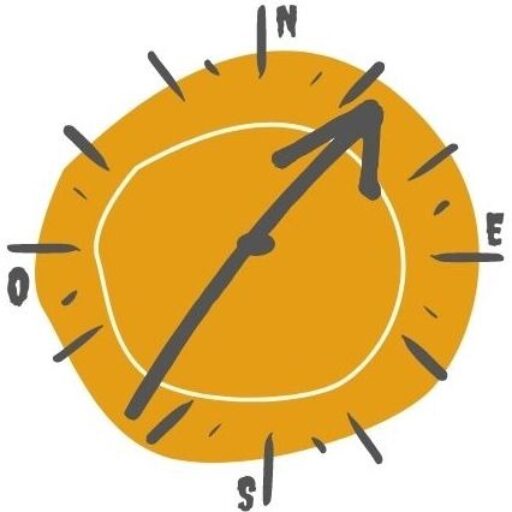 blog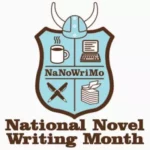 nanowrimo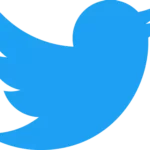 twitter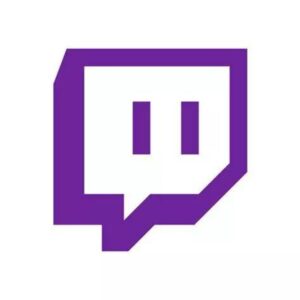 twitch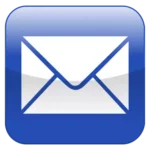 sara.farinha@sarafarinha.com