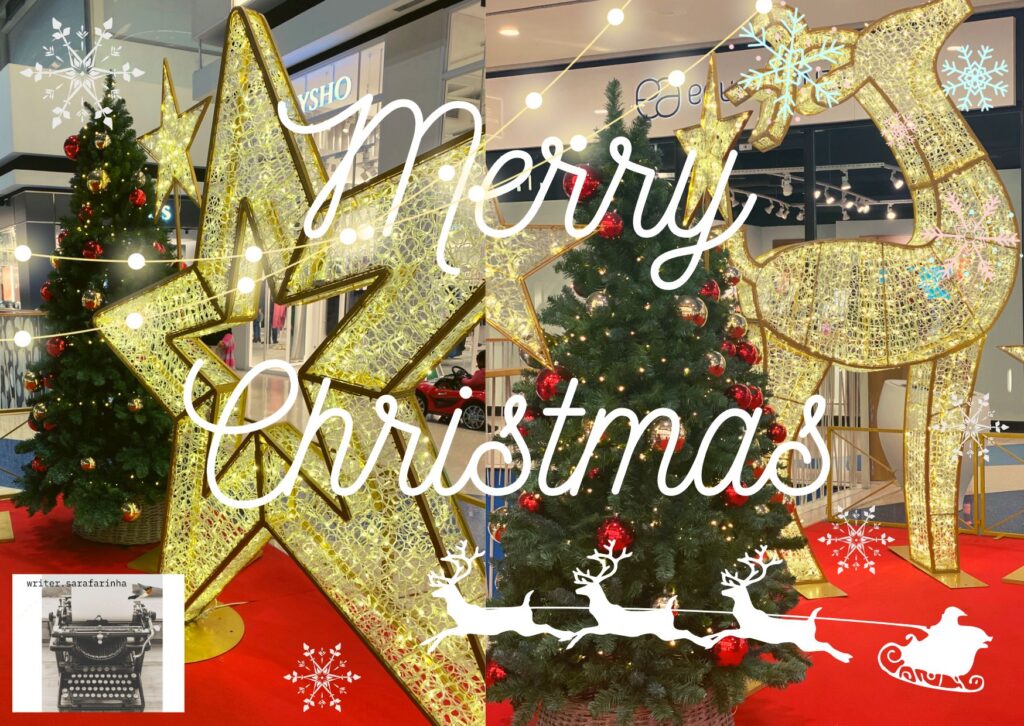 Hello all! Welcome back to this blog.
Today is Christmas Eve and I just wanted to wish you, and yours, the best Christmas ever.
I know that not all of us celebrate Christmas, also that this holiday can be very challenging for a lot of us. Nevertheless, Christmas believers or not, I want to reach out to you and give you a virtual hug and my most sincere best wishes for these days.
I hope I can use this break to meditate a lot, to write a bit, to rest if possible, and to be with my family. If any of these activities sound good, please feel free to do the same.
Merry Christmas!
Please leave a comment and subscribe for more content.
Bye and Keep writing! ✍🏼
***